Benefits of Working at ASC
Working at ASC provides a deeper purpose
ASC built and now sustains the Royal Australian Navy's Collins class submarines. We've been providing safe and reliable sustainment services for over 35 years, and we will support extending the life of the fleet into the 2030s. When working at ASC, we provide a range of benefits and a value proposition that:
create opportunities for you to do interesting and meaningful work;
provide generous benefits that support your growth in an industry that offers long-term job security; and
deliver greater flexibility to achieve a better work-life balance.
We've designed our benefits to provide you and your family with the support you need to balance work and life, whilst contributing to the important work ASC delivers for its customer.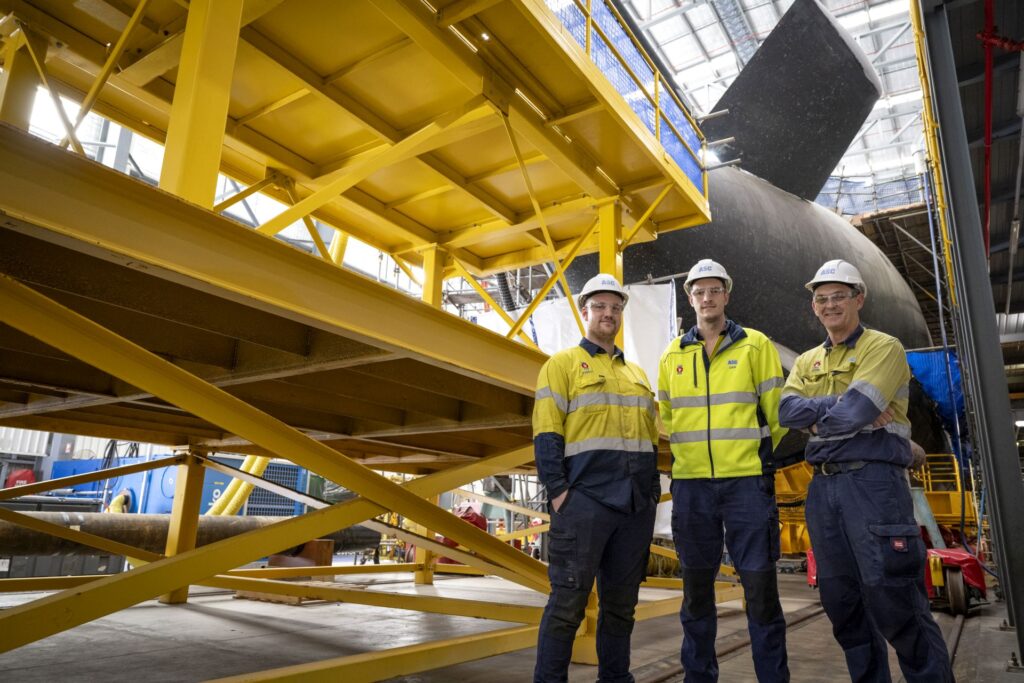 Leave and flexibility: we care about your work-life balance
We provide flexible work solutions to help you to build a life of balance, experience and career growth. Our initiatives include both informal and formal arrangements, such as part-time employment, compressed work hours and hybrid work opportunities.
We also offer a range of leave options to promote work-life balance and accommodate important life and cultural events.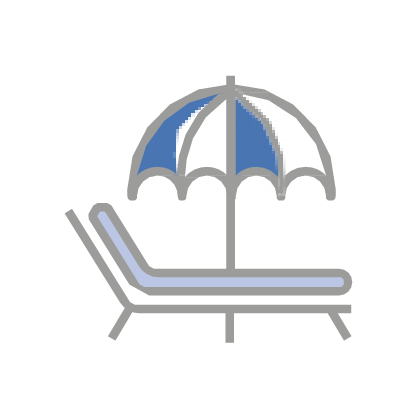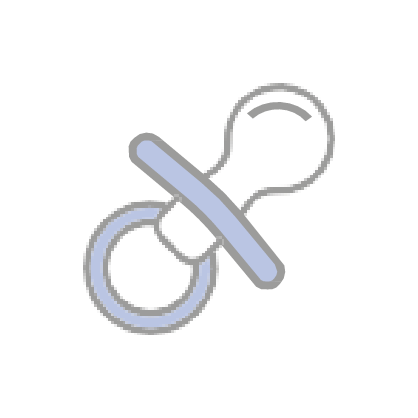 Paid Parental Leave (primary)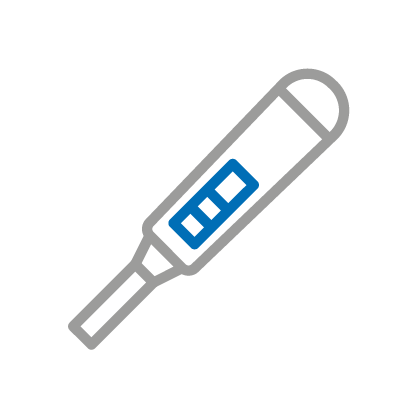 Fertility Treatment Leave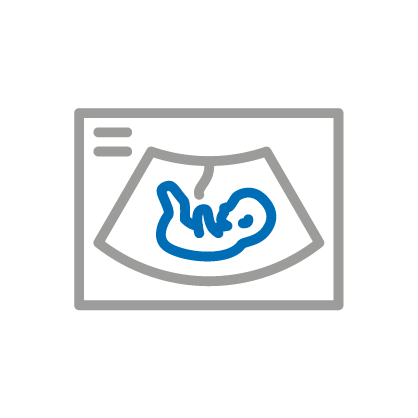 Stillborn/Miscarriage Leave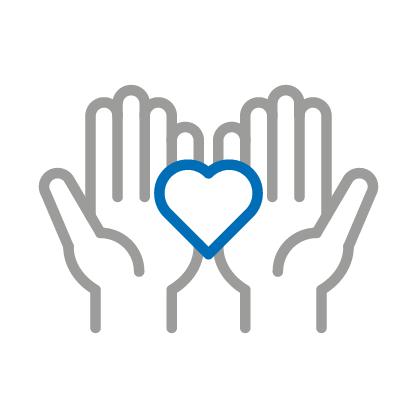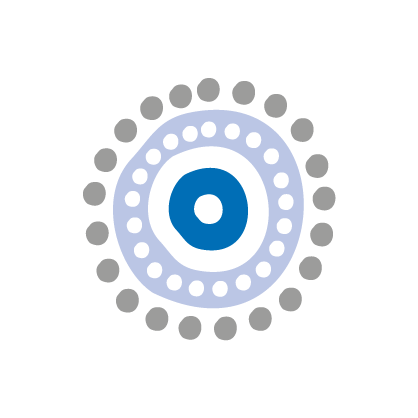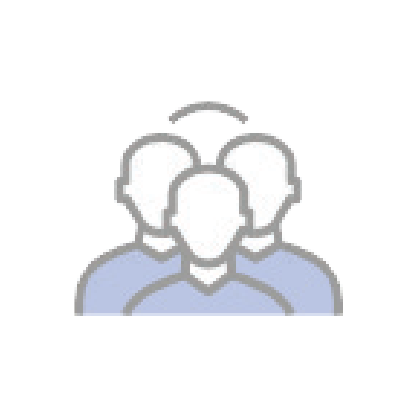 Defence Force Reserve Leave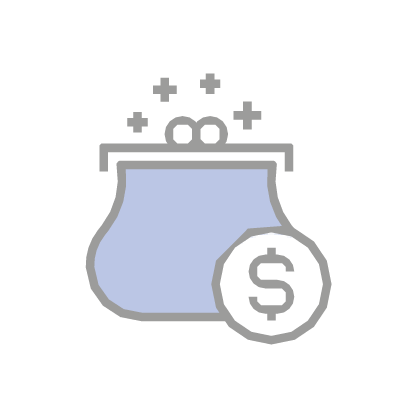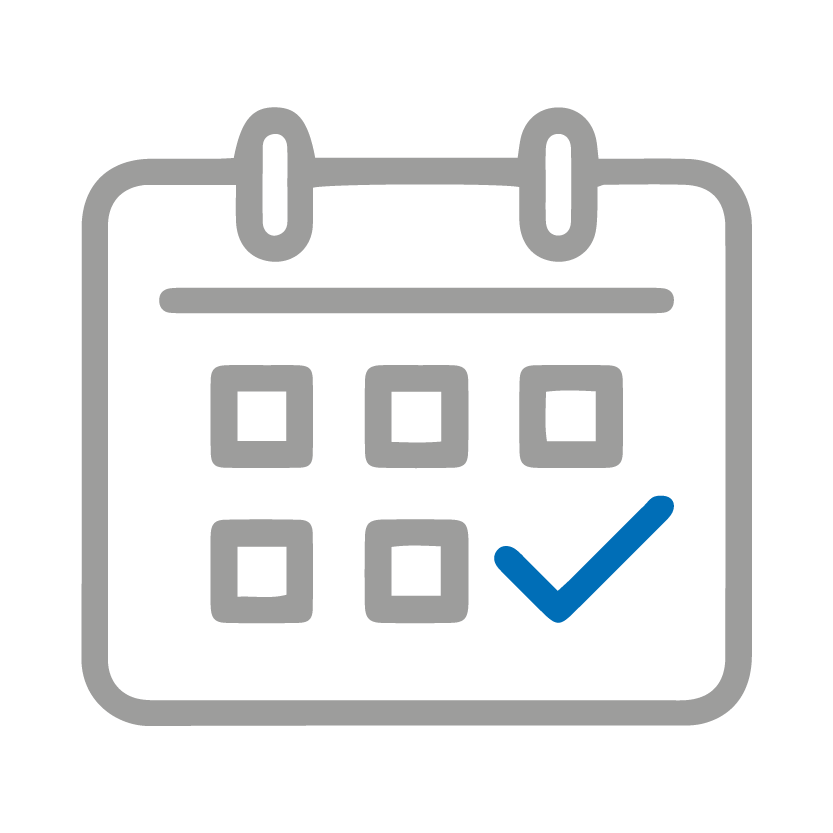 Flexible Work Arrangements
We provide a range of formal and informal flexible working arrangements to help you achieve a sustainable work-life-balance and manage your personal responsibilities.
Family: we care about you and your family
You can access to a comprehensive range of services and benefits to support your overall health and wellbeing.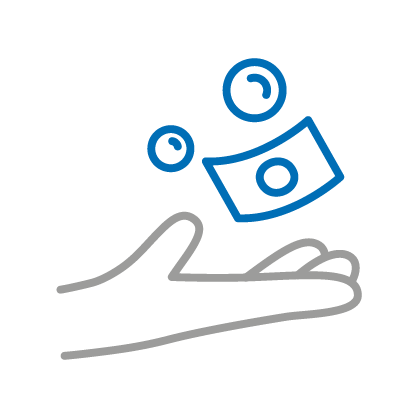 We understand the unique challenges families face to pay for childcare. To help cover this expense, you may be eligible to receive a financial contribution from ASC towards your childcare costs.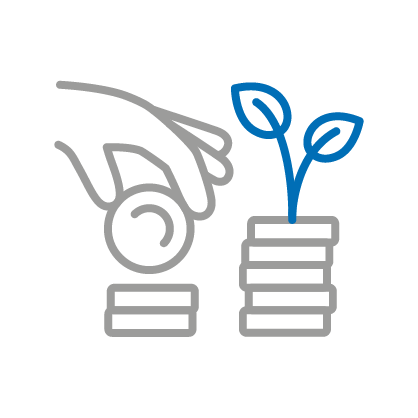 Paid Superannuation for Unpaid Parental Leave
We recognise the vital role primary caregivers play supporting their families. ASC will continue to make paid contributions into your super fund, even when you are on unpaid parental leave.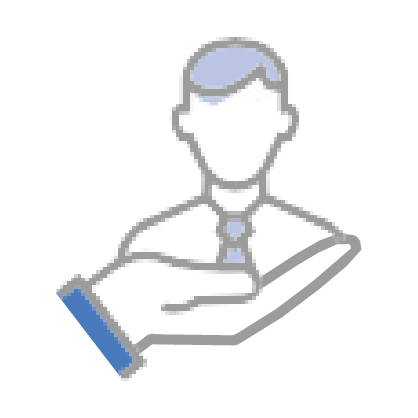 Domestic and Family
Violence Support
We offer paid domestic and family violence leave along with other support such as individual workplace safety plans, flexible work arrangements and emergency accommodation.
Reward and benefits: we care about your salary and recognition
In addition to providing a competitive salary and annual salary reviews, we offer a range of additional financial incentives you can benefit from.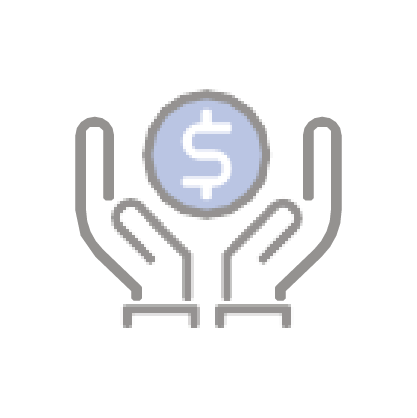 We offer approved salary sacrificing options including the ability to make extra superannuation contributions, novated vehicle leases, airline lounge memberships, gym membership, as well as professional associations and memberships.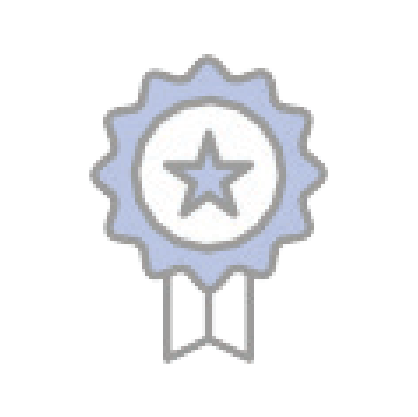 We recognise our team members through service gifts and events for every five years of service.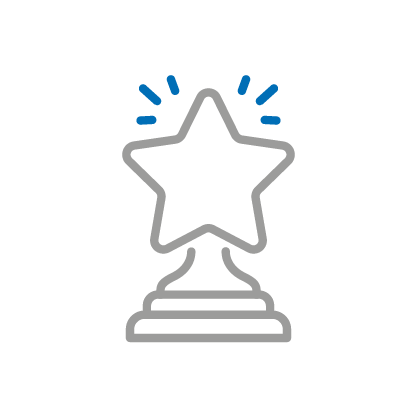 We acknowledge the exceptional ideas and achievements of employees who live our PRIDE values and contribute towards our success, at our annual awards.
Wellbeing: we care about your health and wellbeing
We care about your health and wellbeing and provide a range of initiatives designed to enable easy access to a range of health care options.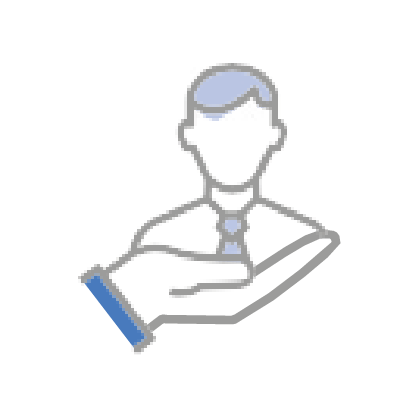 Employee Assistance Program (EAP)
We provide all team members and their immediate families with access to short-term, confidential counselling through our employee assistance provider Converge.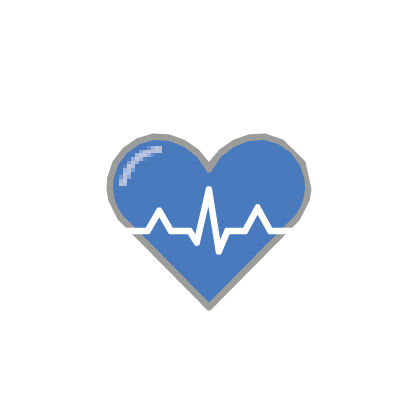 We have on-site health centres and access to medical advice for staff.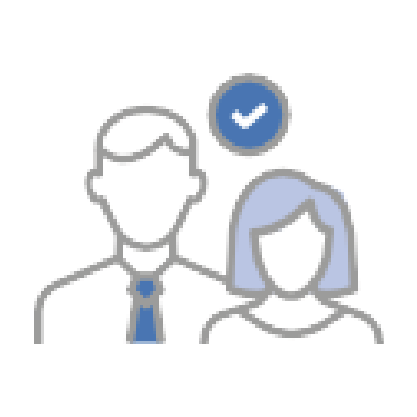 We offer a range of competitive health insurance plans through our corporate partners.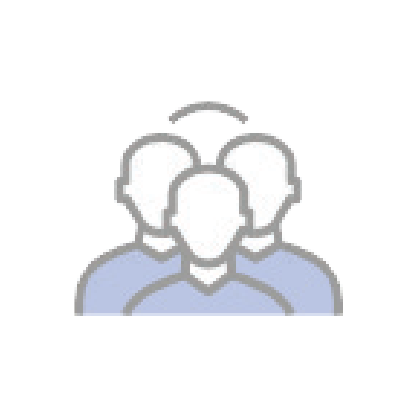 We host regular social events for team members, and their families, to build friendships inside and outside work.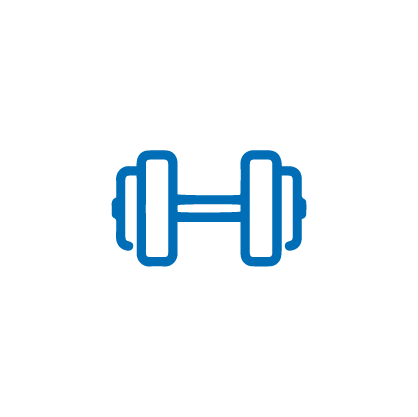 We offer an on-site, EFM gym at ASC North and discounted memberships at all other locations.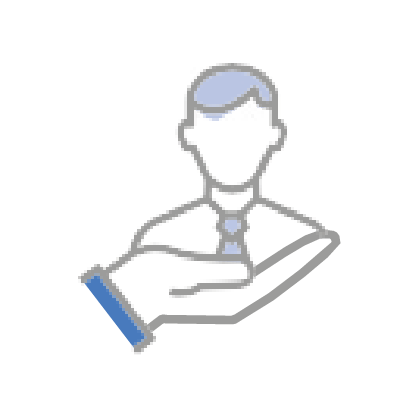 We provide free annual flu vaccinations and skin checks.
Career: we care about your career and your growth
We provide the resources and support you need to develop a personalised career path including on-the-job training, mentorship, leadership initiatives and structured development programs.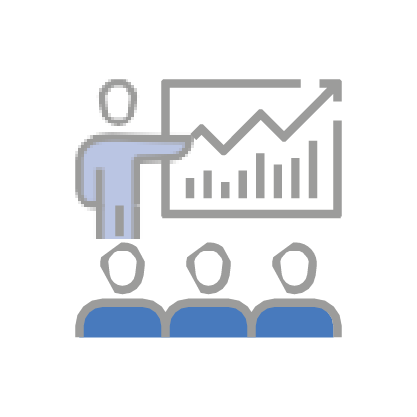 We offer a range of professional development programs where you can access diverse internal and external learning opportunities.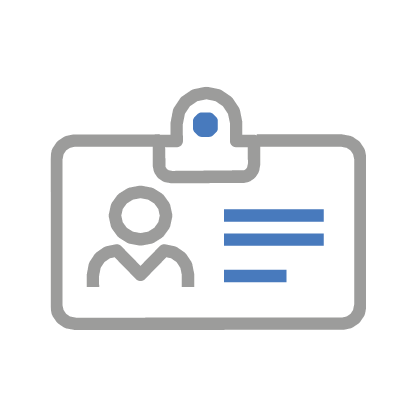 For existing and emerging leaders, we provide a range of development programs to help you grow your skills and lead other team members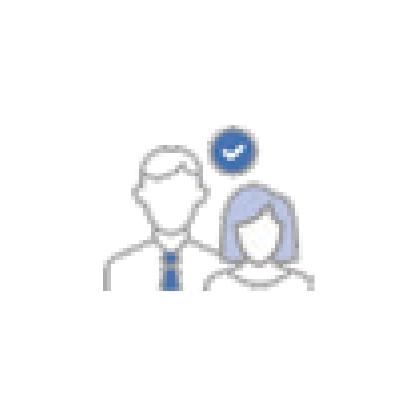 Early careers and
trainee support
We are committed to helping you transition into ASC no matter what stage you're at in your career and offer structured Apprentice, Undergraduate, Graduate and Mentor Programs.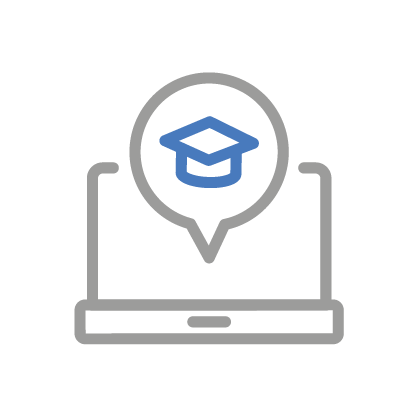 We grant leave with pay if you need to leave site to sit exams or tests, required as part of your formal learning which meet our eligibility criteria.