Collins Class Submarine sustainment
ASC has proudly served as Australia's sovereign submarine builder and sustainer for more than 35 years.
ASC built Australia's Collins Class submarines and now sustains them, while providing in-operation service and support to ensure the fleet's ongoing availability and capability for the Royal Australian Navy. ASC upgrades the Collins fleet with the latest in advanced sonar systems, decoy methods and radars at specialised facilities in South Australia and Western Australia.
ASC is the only organisation in Australia that provides this level of submarine sustainment and expertise. 
Collins Life of Type Extension
The Life of Type Extension (LOTE) of the Collins Class fleet will provide the nation with a potent, conventionally powered submarine capability into the 2030s.
The Collins Class are internationally regarded as being among the best conventional submarines in the world. ASC will continue to deliver high levels of submarine performance and availability to the Royal Australian Navy as the LOTE project is implemented.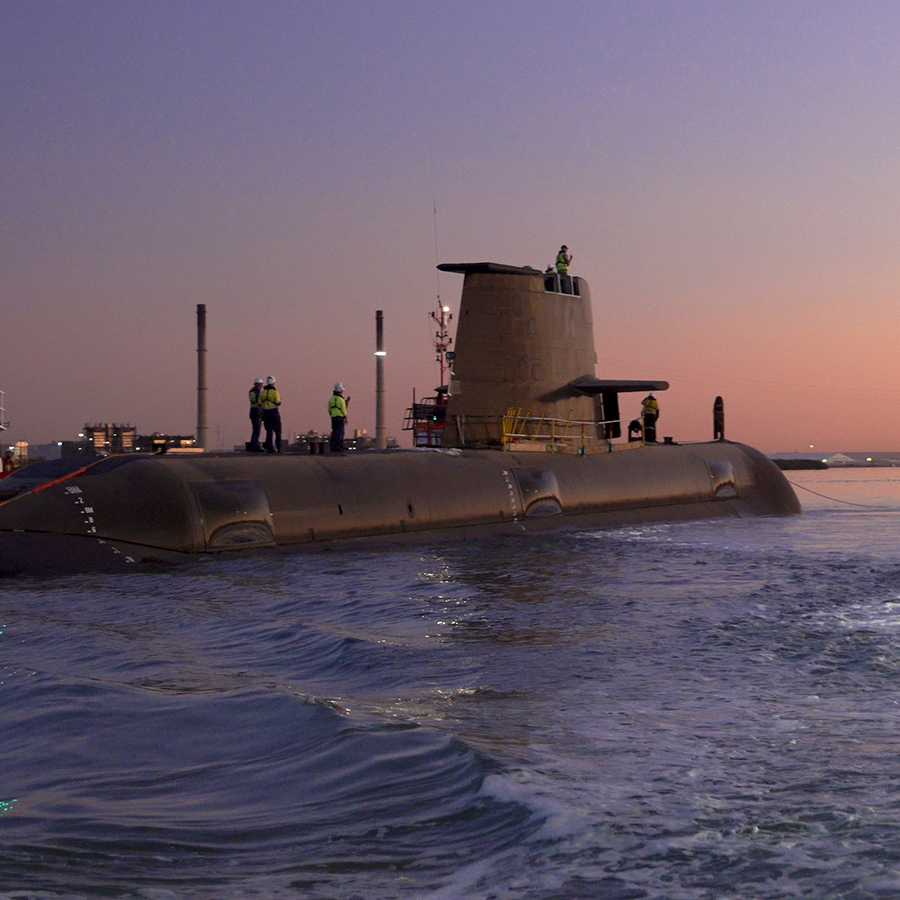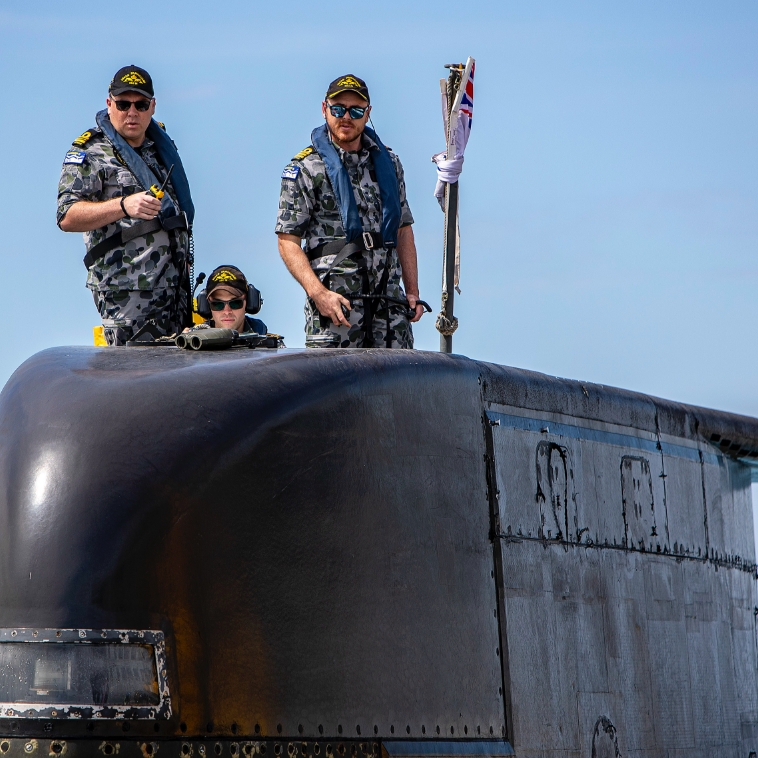 Submarine Training and Systems Centre
As the Royal Australian Navy's trusted partner, ASC has been training submariners at HMAS Stirling at the Garden Island naval base in Western Australia for over 30 years.
ASC's state-of-the-art training uses virtual reality technology, together with standard operating procedures to deliver entry-level, advanced and specialised courses for today's submariners and crews of the future. Many training courses are successfully delivered each year, spanning the full range of curricula: warfare and command; mechanical and electrical systems operation and maintenance; control room operations; and, since 2022, navigation instruction.
Sovereign Shipbuilding Talent Pool
ASC is proud to partner with the Australian Government to implement the Sovereign Shipbuilding Talent Pool (SSTP). The SSTP will ensure Australia's skilled shipbuilding workforce is maintained, while building the skills to deliver the nation's first nuclear-powered submarines.
ASC is Australia's sovereign submarine company, with naval design, project management, supply chain, construction and engineering resources unparalleled within Australia's defence industry.
With a highly skilled workforce of more than 1,900 employees in South Australia and Western Australia, ASC is a trusted partner to major international submarine and warship designers, sustainers and equipment manufacturers.