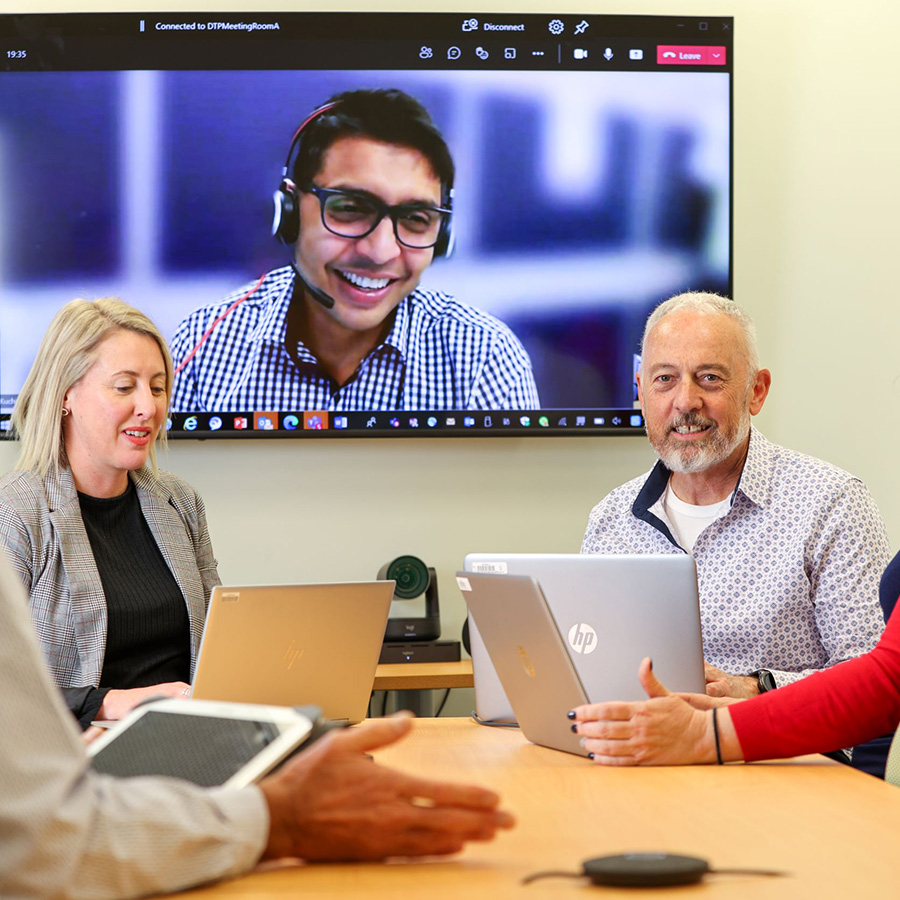 ASC's Digital Transformation Program is laying the foundation for its digital shipyard transition.
The program was launched in May 2021 and will facilitate more streamlined processes, enhance integration between systems and expand the use of real-time data to support decision-making. The Digital Transformation Program is critical to ensuring ASC embraces cutting-edge technologies to meet the needs of the Royal Australian Navy into the future, while continuing to deliver outstanding availability and performance of the Collins Class submarine fleet.
Employees have played a significant role in shaping the Digital Transformation Program, and will continue to support the design and the transformation of ASC's business as the program progresses.