ASC employees live by the company's PRIDE values, fostering a safe, engaged and customer-focused culture.
ASC's culture enhances the employee workplace experience, creating an environment where everyone feels respected and included, while striving towards mutual goals.
ASC's PRIDE values support the company's employees to stay safe, deliver quality services, and ensure ASC lives up to its mission to be a trusted partner with sovereign design, build and sustainment capabilities, driving best value for its customers.
Each value is represented by a symbol derived from the international maritime flags, aligned with ASC's role serving the Royal Australian Navy and the company's vision to be an integral part of Australia's maritime strategy.
PRIDE is an acronym for our 5 core values:

Protect
Treat safety and security seriously.
We look out for one another and maintain a safe and secure workplace.

Respect
Listen and speak with awareness
We value diverse perspectives, treating others considerately and professionally.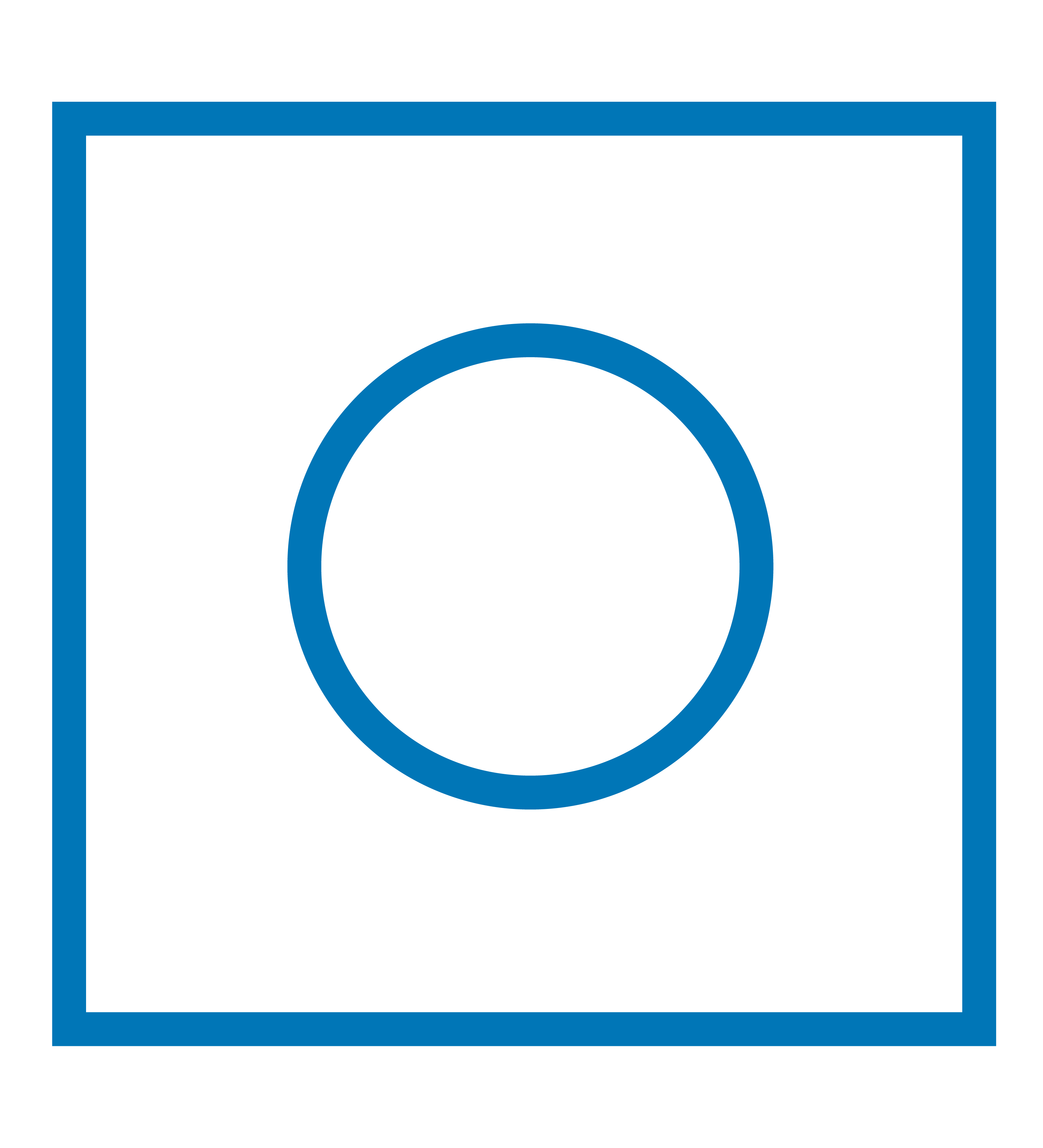 Integrity
Do what's right when no one's looking.
We are always honest, thoughtful and accountable for our decisions.
Discipline
Apply grit and act with honour.
We follow proven processes to deliver on commitments to each other and our customer.

Excellence
Continue to grow and improve.
We strive together to be the best we can be, now and in the future.