To be Australia's sovereign submarine builder and maintainer – integral in delivering our nation's maritime strategy.
To be a trusted and efficient partner with sovereign design, build and sustainment capabilities, driving best value for our customers.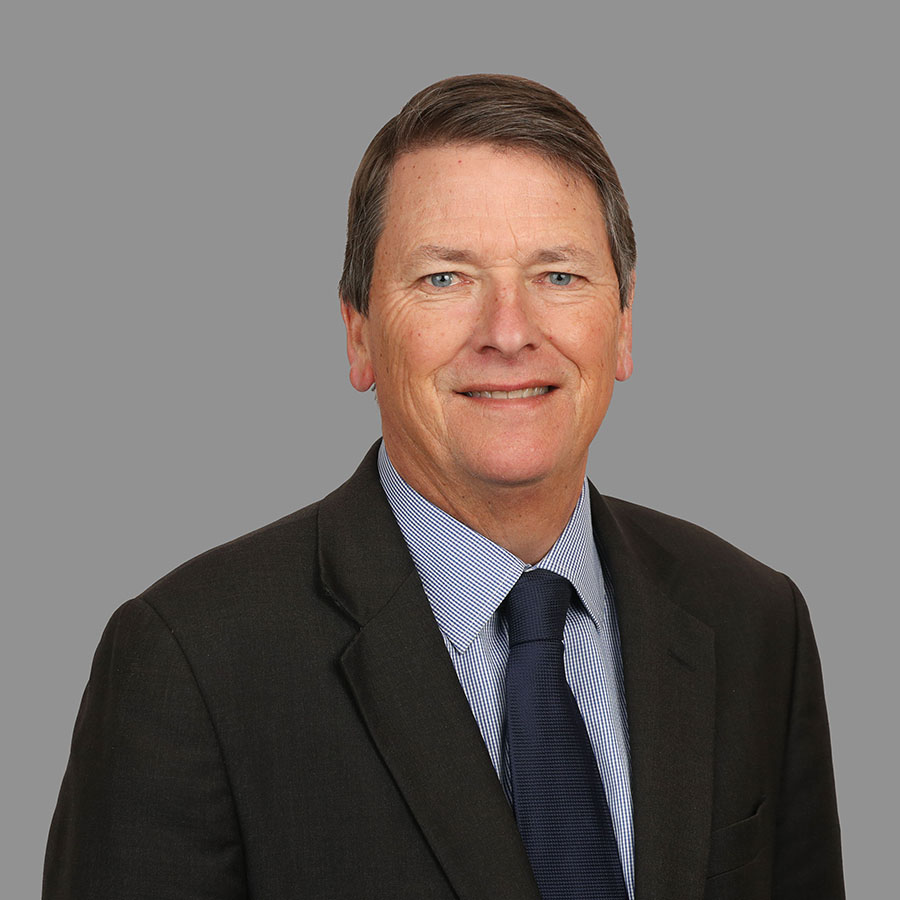 ASC's Board acts in the best interests of ASC and on behalf of its sole shareholder, the Commonwealth Government – represented by the Minister for Finance. Led by Chair Bruce Carter, ASC's Board is comprised of qualified directors with a broad range of skills and experience that are relevant to ASC's business. The Board exercises independent judgement in its strategic guidance and overview of ASC and its Executive.
ASC's Executive Team is responsible for implementing ASC's Corporate Strategy, which is focused upon delivering exemplary submarine sustainment and capability support to the Collins Class fleet; attracting, retaining and growing an expert workforce; enhancing ASC's cost and transformational culture; and building Australia's sovereign capability.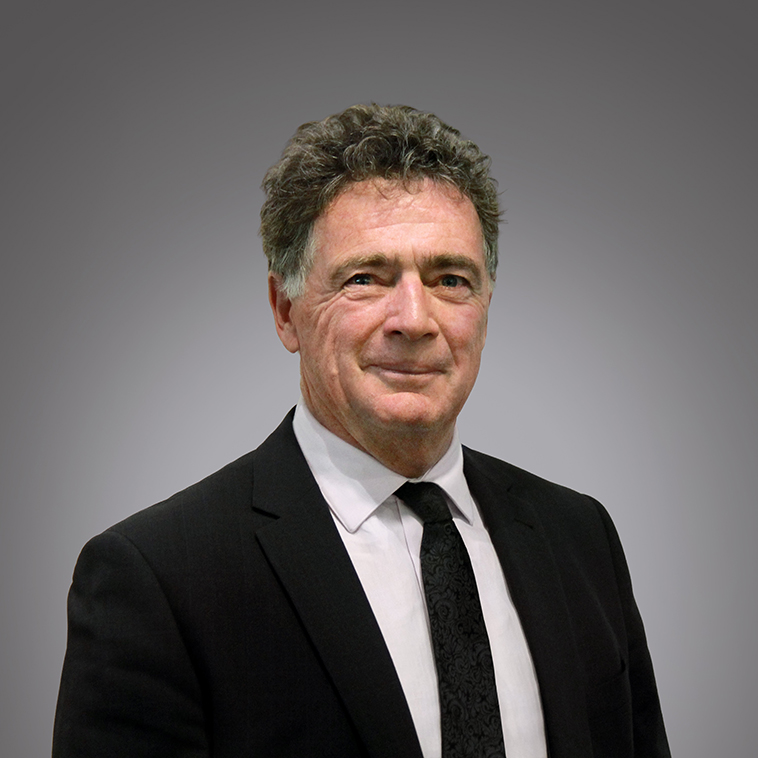 ASC is a Government Business Enterprise and a proprietary company limited by shares. It is registered under the Corporations Act 2001 and subject to the Public Governance, Performance and Accountability Act 2013. All the shares issued in the capital of ASC are owned by the Commonwealth of Australia, represented by the Minister for Finance. ASC has established internal committees, processes and codes of conduct which support its Board and management to ensure the integrity of operations and reporting.
In accordance with the relevant Acts, ASC produces publicly available reports which are published annually on its website.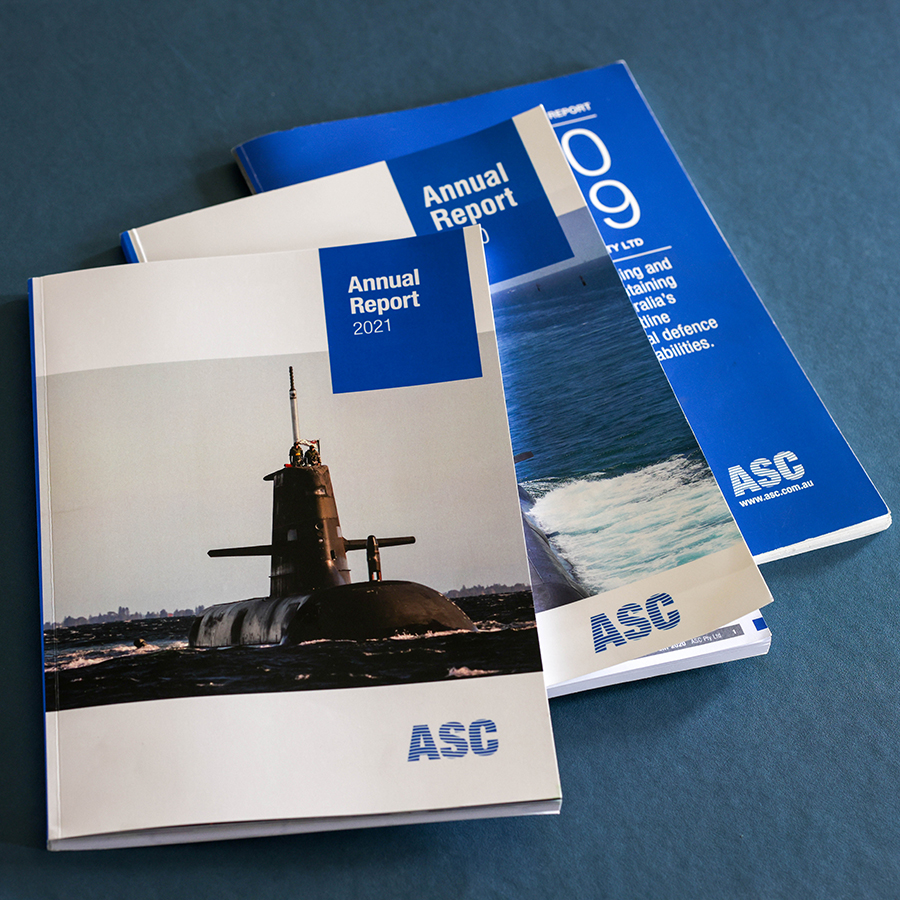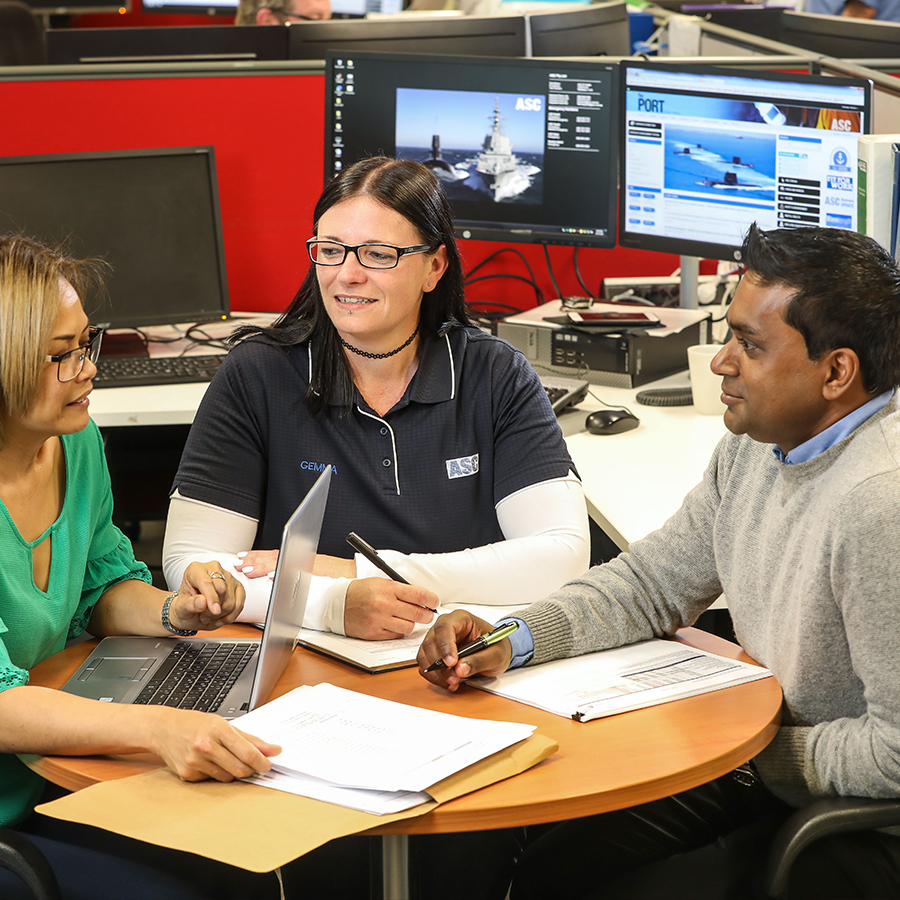 Corporate Social Responsibility
ASC is committed to building strong communities, protecting the environment, and maximising opportunities for Australian workers and Australian businesses.
ASC's policies and initiatives support communities, nurture diversity and inclusion in the workplace, foster reconciliation and respect for Indigenous Australians, and promote environmental protection.