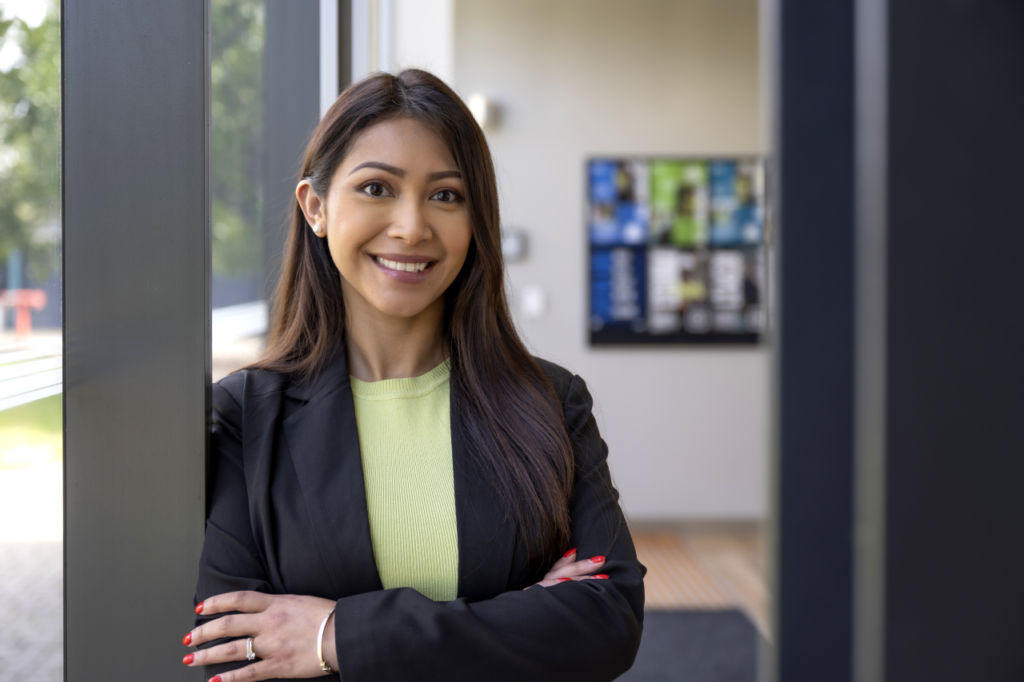 ASC's Corporate Graduate Program is a truly unique opportunity that provides an introduction to working in the defence industry and offers an ideal beginning to your corporate career.
Over the course of two years, this immersive program exposes graduates to unique aspects of our business. You will have the privilege of working closely with our accomplished senior staff, from diverse backgrounds and fields. This invaluable exposure will broaden your opportunities and equip you with a comprehensive skill set.
Working at Australia's hub of submarine expertise means you will learn from some of the nation's most highly skilled and experienced specialists and be part of a proven team providing high-quality sustainment services to the Royal Australian Navy.
ASC's workplace culture, friendly team environment and comprehensive benefits package will support you to thrive in your career.
ASC offers its corporate graduates a comprehensive, two-year program consisting of rotations across a range of departments, allowing graduates to expand their skill sets. Graduates are offered a contract upon entry into the program.
Opportunities are available across Information Technology (including Cyber security), People and Culture, Project Management, Supply Chain, Operations and Work Health Safety and Environment at ASC's sites in Osborne, South Australia and Henderson, Western Australia.
The number of vacancies and disciplines will differ year to year, and will be referenced in our Graduate Program advertisement.
Comprehensive mentoring as well as personal and professional development program are provided throughout the life of the Graduate Program.
Applications now open
Applications are now open for ASC's SA and WA Corporate Graduate Program for the January 2024 intakes. Click 'APPLY NOW' below.
We also encourage you to subscribe to our job alerts to stay informed of future programs or vacancies that match your career preferences. Clicking the 'APPLY NOW' button below will take you to the relevant page to do so.
Students who have recently graduated, or are due to graduate in the year of applying, in the following disciplines:
Information Technology (including Cyber Security)
People and Culture (HR, L&OD, Advisory and Communications)
Project Management
Supply Chain
Operations
Work Health, Safety and Environment
The recruitment process for ASC's Corporate Graduate Program involves an initial telephone interview, after which successful applicants will be asked to undertake an assessment. Where possible, these take place in person at an assessment centre. After passing the assessment, applicants will attend a face-to-face interview.
Assessments involve a range of carefully selected tasks. Please ensure you are aware of the location and time of your assessment and follow any dress instructions. Always dress to impress. Ensure you bring a notebook, pen and prepare plenty of questions.
At the assessment, ASC will consider your level of engagement, communication skills and how you interact in a group setting. This can be an intimidating and unusual setting for many people. It's important to relax as much as possible and let your personality and strengths shine through.