DISCOVER A DEEPER PURPOSE AT ASC
ASC built and now sustains the Royal Australian Navy's Collins class submarines. As Navy's Enterprise partner, we've provided safe and reliable sustainment services for over 35 years and we will support extending the life of the fleet into the 2030s. It's a role we are proud of.
If you are looking for a role that offers interesting work that makes a difference, we'll provide you with the opportunity to grow your career in an environment that offers flexibility and security as well as work life balance. It's why working at ASC is like no other job. It's a deeper purpose that we can all be proud of.
BENEFITS OF WORKING AT ASC
Meaningful Work
Every job matters at ASC. Sustaining Australia's Collins class submarines to support the Royal Australian Navy provides us with a deeper purpose. ASC will help you to build a career that makes a difference.
Interesting Work
Every day at ASC brings unique challenges and new experiences. You'll help solve complex problems to sustain Australia's Collins class submarines.
Growth & Security
Careers are made at ASC. We offer diverse professional development pathways to build long and fulfilling careers for our people. We will support you to build the skills that you need to grow your career in a secure and supportive environment.
Flexibility
Find work-life balance at ASC. We offer generous leave provisions and benefits to help you thrive in all areas of life. We recognise the need for flexibility, so you can build a life of balance, experience and personal growth.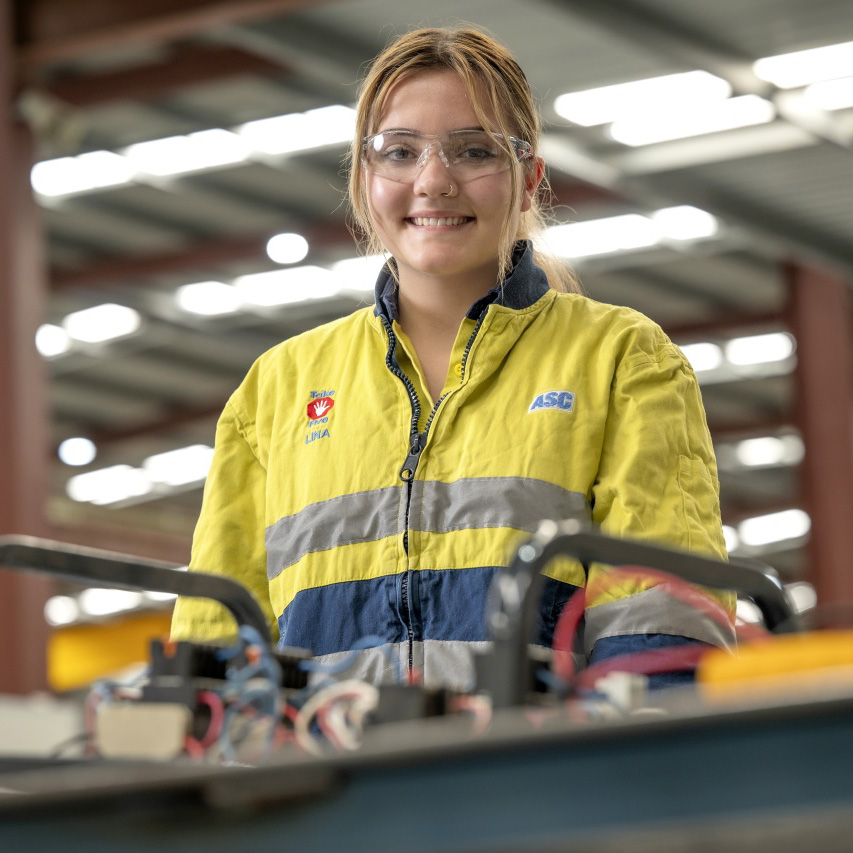 ASC's Apprenticeship Program will give you the hands-on Trades experience you need for a career in Australia's  thriving defence industry.
Comprising hands-on and theoretical training, you will learn your trade under the guidance of highly skilled tradespeople in a supportive environment, with an inclusive culture and family-friendly policies. An ASC apprenticeship offers an outstanding opportunity to gain exposure to cutting-edge technology undertaking unique and meaningful work.
ENGINEER UNDErGRADUATE PROGRAM
ASC's Undergraduate Program will provide a solid foundation for your engineering career in Australia's defence industry.
This highly regarded program will allow you to work on exciting projects and be supported and mentored while you study. Learn from the Nation's highly skilled and experienced submarine specialists who'll help prepare you for a long and rewarding career in Australia's thriving defence industry.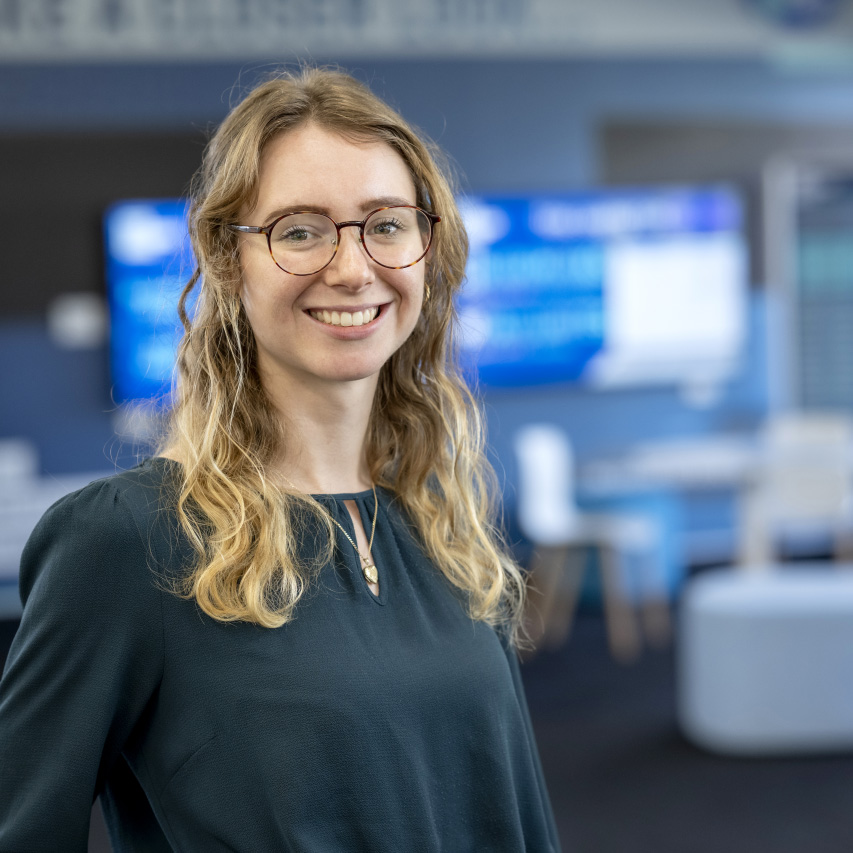 Engineer Graduate Program
ASC's dedicated Engineer Graduate Program is the ideal way to build a long and enduring career in the defence industry.
In this two-year program, you'll develop a deep understanding of ASC's role sustaining Australia's fleet of submarines for the Royal Australian Navy. You'll gain an invaluable perspective, working alongside some of the nation's most experienced submarine specialists who'll equip you with skills for a successful career.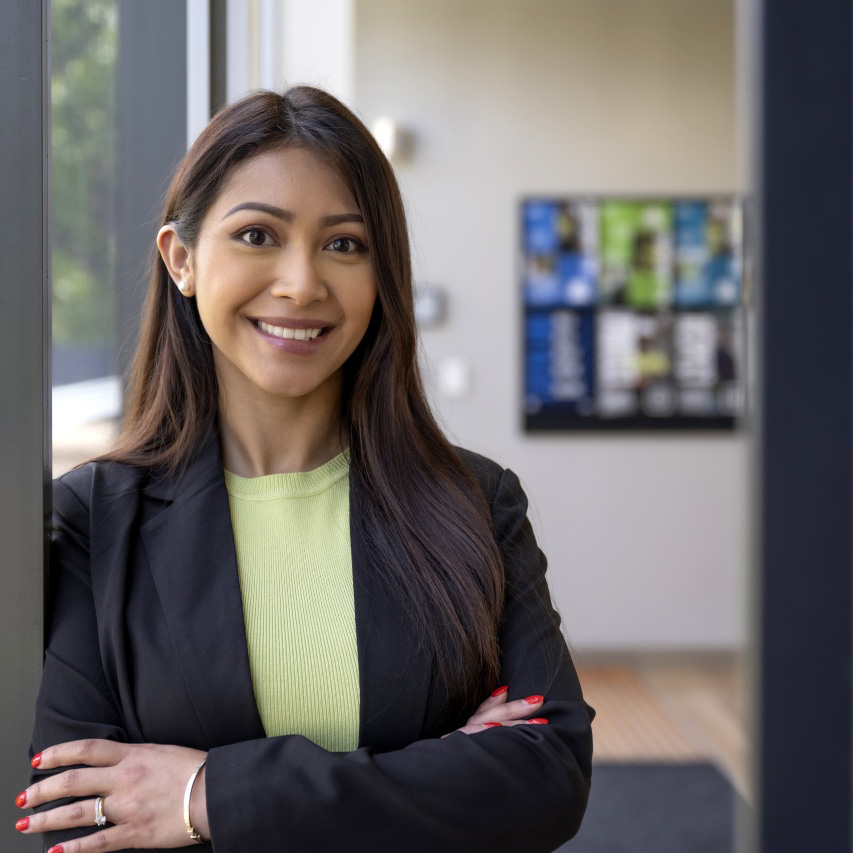 Corporate Graduate Program
ASC's Corporate Graduate Program represents a truly unique opportunity for graduates to embark upon a corporate career in defence industry.
This two-year program exposes graduates to a range of disciplines across our business, enabling you to work closely with senior staff from a variety of different fields. This program is targeted at graduates with degrees in Information Technology, People and Culture, Communications, Project Management, Operations, Work Health and Safety, and other corporate disciplines.