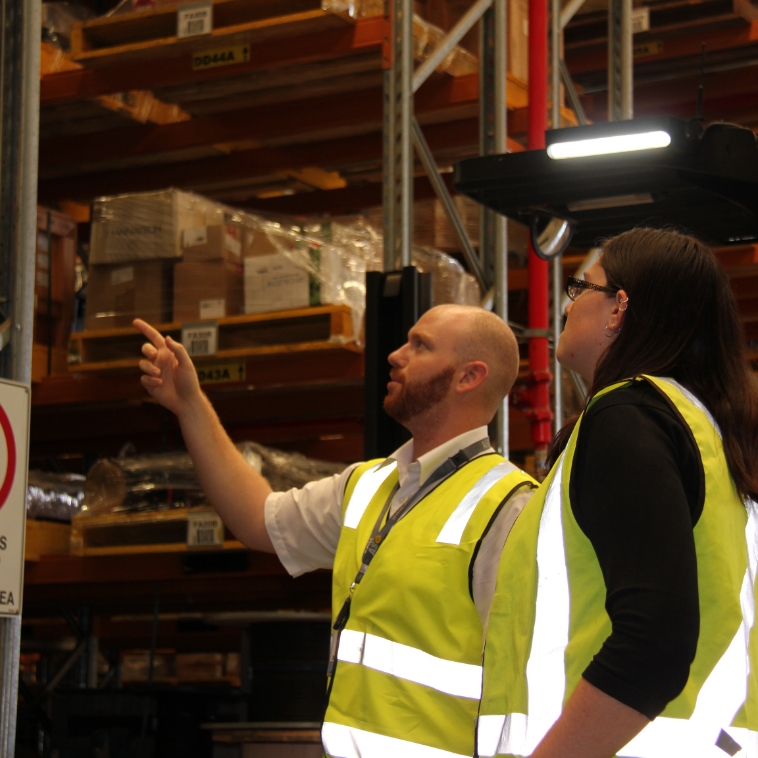 ASC has developed the largest, most complex and diverse supply chain operations ever required for the Royal Australian Navy. This has been achieved through its experienced supply chain team, accredited processes, market-leading quality assurance programs and robust and supportive partnerships.
With a commitment to maximising Australian Industry Content, ASC partners with suppliers to develop the nation's sovereign capabilities, optimise security of supply, and deliver value for money to the Australian Government.
Sovereign Supply Chain Hub
The Sovereign Supply Chain Hub forms part of ASC's commitment to increase the participation of Australian Small to Medium Enterprises (SMEs) in the Collins Class Submarine Program and ASC's future programs.
ASC's supplier selection criteria help to ensure the Collins Class fleet consistently meets the Royal Australian Navy's requirements for quality and performance.
Suppliers can download information from this page.